Welcome to the
Partnership for Public Procurement
---
Founded in 2011 by CIPS and NIGP, the Partnership brings procurement best practice and professionalism to public sector groups all over the world via this resource-rich website; your essential resource for tools, processes, guidance and standards.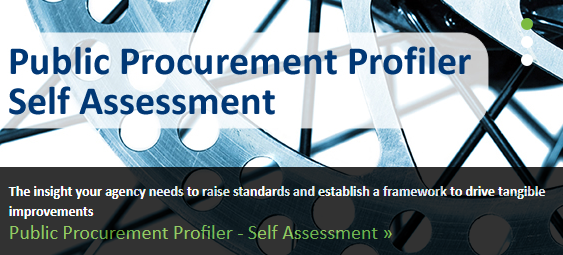 Values and Guiding Principles
Over 80 government agencies and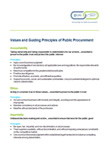 professional Principlesassociations across the globe have already adopted the VGPs and the Partnership continues to promote them globally as fundamental to good procurement practice.
> Read the VGPs on procurement practice
Latest news
Government pension changes will 'remove entry barriers to public sector outsourcing':- > Read More
New body aims to improve labour conditions in public sector supply chains:- > Read More
---
Job opportunities
Category Manager:- 28.50k to 45k per year GBP – Essex > Read More
Glossary
The Glossary provides a clear and comprehensive reference for public purchasing terms. Containing more than 2300 entries, this compilation of terms, acronyms and definitions articulates terms that have unique meanings relevant to purchasing activities.
>Find Out More